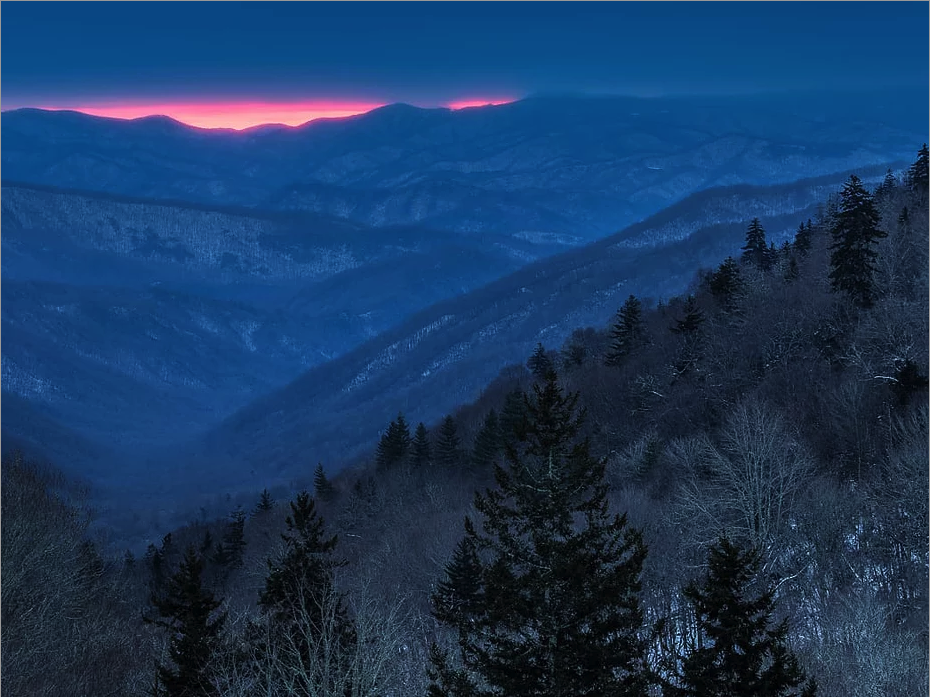 Forget the cliché date night ideas: It's not the old dinner-and-a-movie routine that's going to make your next romantic outing a memorable one. For the active minded, why not try stretching your wings and experiencing something new with your significant other? Knoxville is packed with intimate outdoor experiences, and not all of them require you to break a sweat to enjoy. With such a variety of activities and scenic hideaways, there are plenty of destinations worth exploring with someone special when the love bug bites—or solo anytime.
Picnic at the highest point in Knox County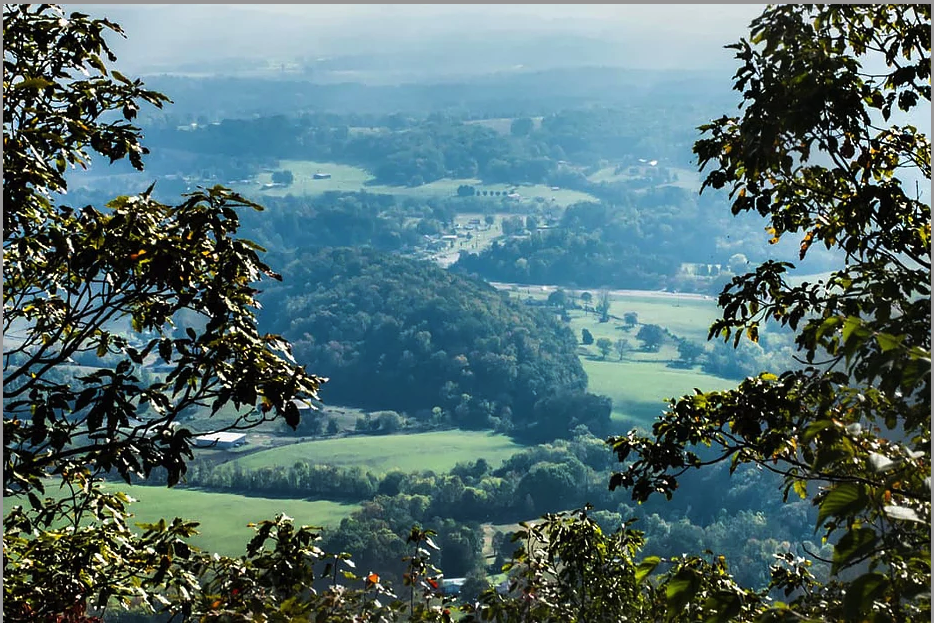 Less than a 30-minute drive northeast of Knoxville, the House Mountain State Natural Area makes for a quick and scenic getaway ideal for an intimate hike or romantic picnic with your sweetie. A short trail makes for the summit, where the wide ridgeline is speckled with hidden clearings and rocky outcrops perfect for spreading a blanket and spending some quality time while soaking up the views. At an elevation of 2,064 feet, the peak marks the highest point in the county, offering sweeping vistas of the Smoky Mountains, Cumberland Mountains, and the Tennessee Valley.
2. Dinner cruise on the Tennessee River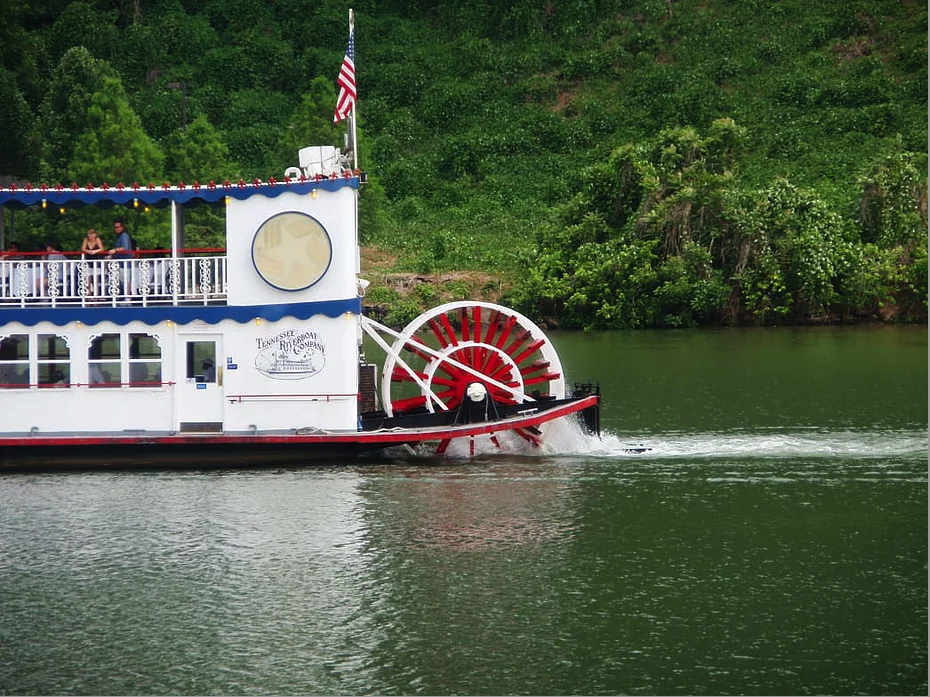 Watch the sunset turn the sky orange over Henley Street Bridge, the lights of downtown sparkle in the distance, and the bluff of South Knoxville tower overhead on a dinner voyage aboard the Star of Knoxville. This classic red-and-white paddleboat embarks on dinner cruises most weekends (plus special times on Valentine's Day weekend; tickets from $50). Deck seating includes heat or air conditioning, depending on the season, plus access to a dance floor and two bars onboard. Valentine's Day cruises also include chocolate-dipped strawberries and wine. The boats embark from Volunteer Landing, which connects to Neyland Greenway along the riverbank, perfect for a romantic stroll before or after your river odyssey.
3. Snuggle up and watch the snowfall in the Smoky Mountains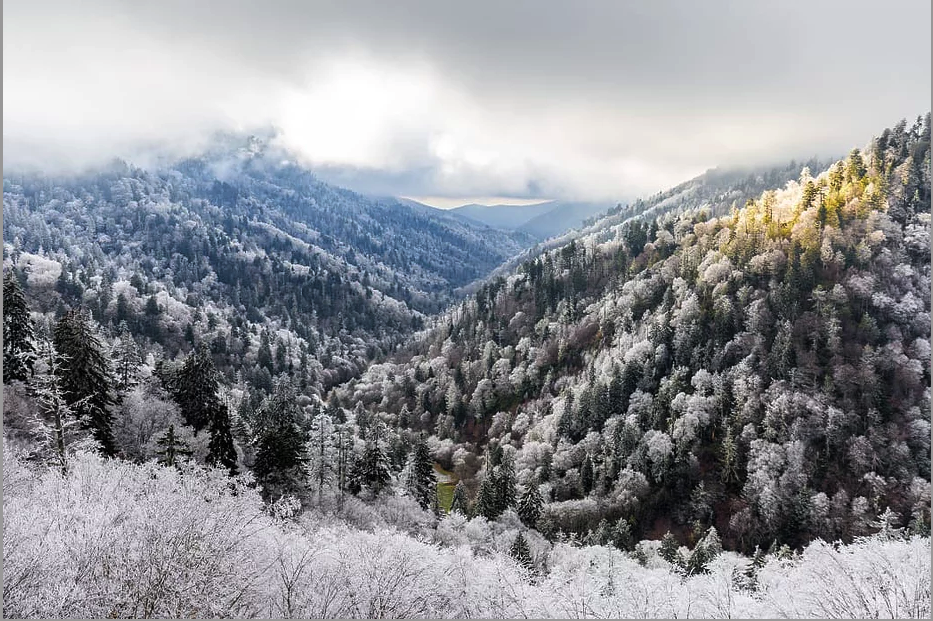 Weather is a fickle thing here in the South, even in a place like the Great Smoky Mountains National Park. It's not guaranteed you'll see snow on any given outing, but with a bit of responsible planning and luck with the weather, it may be possible to take a romantic road trip into the hills east of Knoxville to gaze over snow-covered peaks and watch white flakes float down onto your outstretched tongue. Higher elevations like Newfound Gap and Clingman's Dome see a lot more powder than the low-lying foothills, though some roads and trails may close if weather gets too extreme. Check the weather before you go, pack a picnic, warm blankets and clothes, and hike up to an overlook or scenic parking area and witness East Tennessee turn into a winter wonderland with your sweetie close by to keep you warm. 
4. Frolic like 8-year-olds at Jump Jam
Nothing says "I want to jump you" like a free-flowing session at Jump Jam, an indoor foam-padded playground with trampolines, foam pits, and a variety of obstacles that's sure to bring out your inner kid, plus plenty of smiles and laughs. The vibe is like American Ninja Warrior meets Chuck E. Cheese, but it's geared toward adults and it's a great way to stay active, build companionship, and avoid the cold during winter months. The park, located in West Knoxville, is now open seven days a week and hosts late night adult-only "Club Jams" starting at 9 pm on Friday and Saturday nights.
5. Pick berries for two in North Knoxville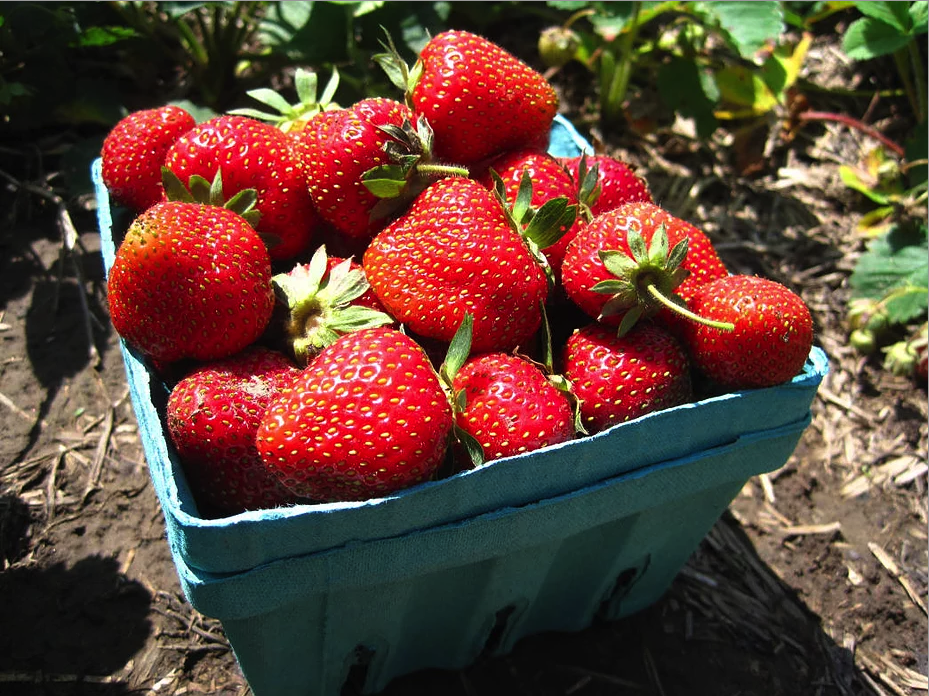 Get lost in the berry patches and orchards at North Knoxville's Fruit and Berry Patch, a fruit-driven farm just 20 minutes north of town that invites couples (and others) to harvest their own delectable treats. Seasons for picking vary depending on the fair, but generally start in early May as strawberries begin to ripen, and round out with a fall harvest of pumpkins in October. However, the farm does offer some treats year round, like apple cider, honey, and fried pies.
6. Run a race together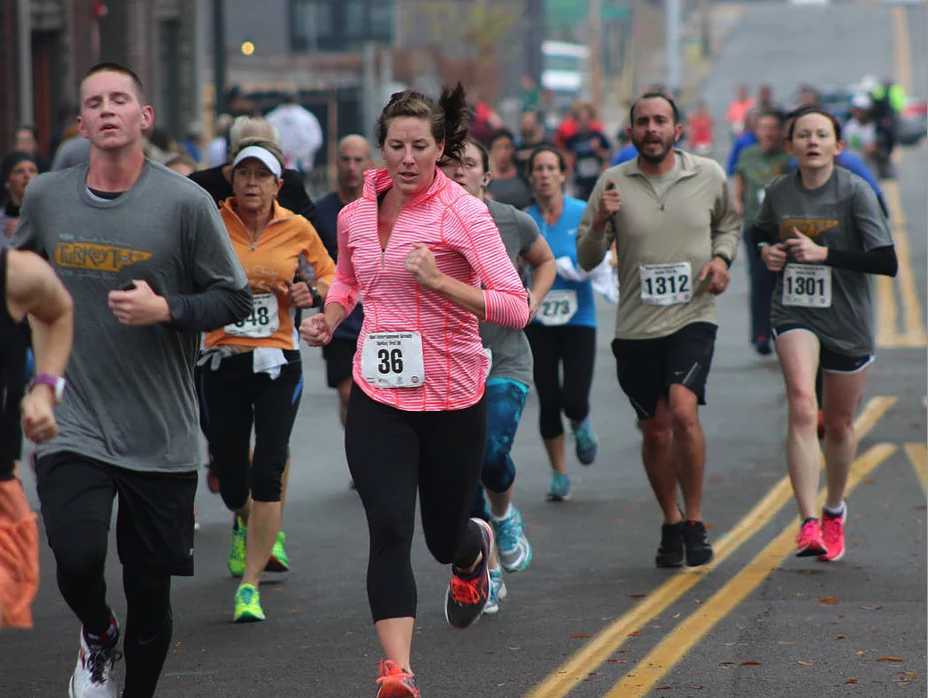 Join hands and put your feet to the pavement (or trail) during one of the many marathons, half-marathons, group runs or other activities organized in and around Knoxville throughout the year. The Knoxville Track Club keeps a running list of upcoming events and is always looking for volunteers to help out. And whether you're training for your event or just looking for a scenic escape from the city, take turns choosing from the plenty of beautiful trails worth exploring year round.
For more information contact us at Little River Trading Co by following the link below.